David`s Bistro
"Serving Lunch and Dinner"
---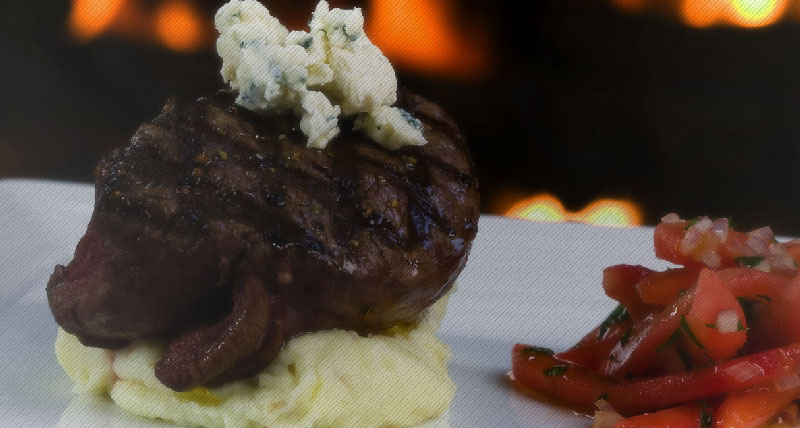 Welcome to David's Bistro
My name is David Maish. I am a trained chef and I love to cook great food. Several years ago, I realized that Antioch, Illinois needed a special place – a gathering place for dear friends; a meeting location for business associates to have an important meeting or a peaceful, favorite spot where a couple can say nice things to one another. I wanted to create a special place for great people like you.
I spent weeks wondering what I should name my place. All the good French names were taken. Then I thought about "The Un-fast Food Restaurant that isn't Part of a Food Chain with a 20 Page Menu Where Everything tastes the same." The sign painter quit. Then my wife said, "Why not call it David's Bistro?" I married a genius!
David's Bistro is casual, friendly, fun and kind of serious all at the same time. Serious, doesn't mean stuffy! Serious means that my passion is food. I write about food, I teach cooking classes, I absolutely love to cook for my guests. Oh sure, every so often I'll break out in a song, show you one of my paintings or crack a dumb joke, but I can get absolutely teary-eyed over an heirloom tomato, a beautiful cut of meat or a spectacular piece of chocolate.
David's Bistro is about all of the good things in life.
Our Hours
Tues. Thurs. & Sun.
11am - 9pm
Fri. Sat.
11am - 10pm
Closed Mondays