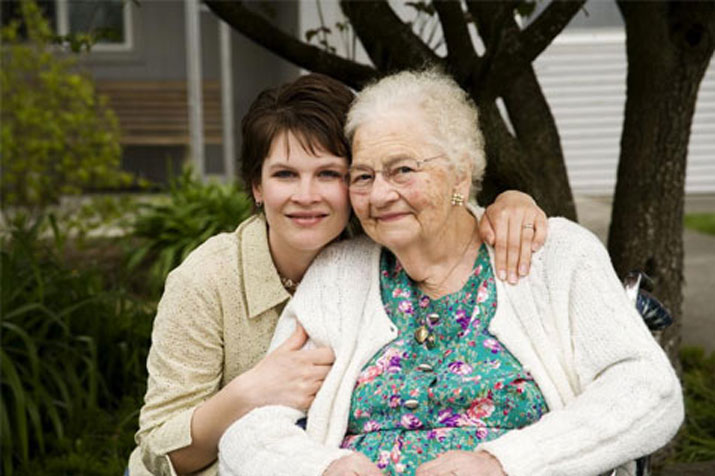 Home Helpers
"Making Life Easier"
---
Welcome to Home Helpers of Northeastern Illinois!
Our only goal is to provide excellent home care for you and/or your loved ones. We can be reached 24 hours a day, 7 days a week. Other than our own family, our clients are our top priority. Please spend some time on our site and then give us a call or email to find out more or to set up an appointment.
(847) 685-0593 E-mail: WECARE6@att.net click the link to the left to e-mail us!
Out patient helper - Wednesday, November 05, 2008

"When I needed cataract surgery my Doctor was concerned that I was living alone and all of my family live out of town. HomeHelpers stepped up by providing me a caregiver that drove me to my appointment waited while I had my eyes fixed then drove me home and stayed with me until the next morning, What a wonderful thing to have someone there if I needed help. Thanks again to Tom and his wonderful caregiver Joy"
HomeHelpers was there when I needed them, - Sunday, September 28, 2008

"I`m was not sure what to do - I was admitted to the Hospital for an emergancy, while my wife who I care for was all alone at home. I called HomeHelpers told them my situation and within 4 hours a live in caregiver was at my house. Since that time I have used Homehelpers for both hourly and 24 care, I know that they have my best interest at heart." Earl
Our Communities
Deerfield, Des Plaines, Evanston, Fort Sheridan, Glencoe, Glenview, Golf, Highland Park, Highwood, Hubbards Woods, Kenilworth, Lake Forest, Lincolnwood, Morton Grove, Niles, Northbrook, Northfield, Park Ridge, Riverwoods, Rosemont, Skokie, Techny, Wilmette, Winnetka
Chicago:
Edgebrook, Edgewood, Norwood Park, Rodgers Park, Sauganash


Sorry, no coupon
available at this time.
Please join the
Home Helpers Birthday Club
to recieve special offers.
Expires 03-25-2018