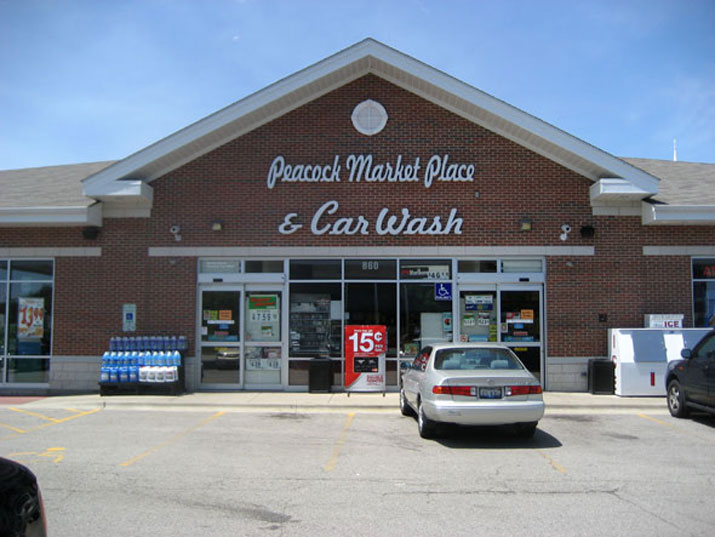 Peacock Marketplace & Car Wash
"Excellence in Car Washing for over 80 Years!"
---
Our whole approach to excellence in car care is centered around one objective: Making your car, truck, or van look sparkling clean - and at a Surprisingly Low Cost. Around here, you`ll find the customer always comes first!

Save Big $`s Per Gallon at our
24 Hour Mobil Gas Station
With Car Wash Purchase

Car Wash Hours:
Mon-Sat 7am-9pm
Sun-7am-8pm

860 S. Milwaukee Ave
Vernon Hills, IL
2 blocks North of Rt. 22
Sign Up and Receive
Free Car Wash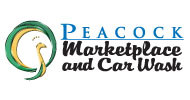 860 S. Milwaukee Ave.

847-821-1640