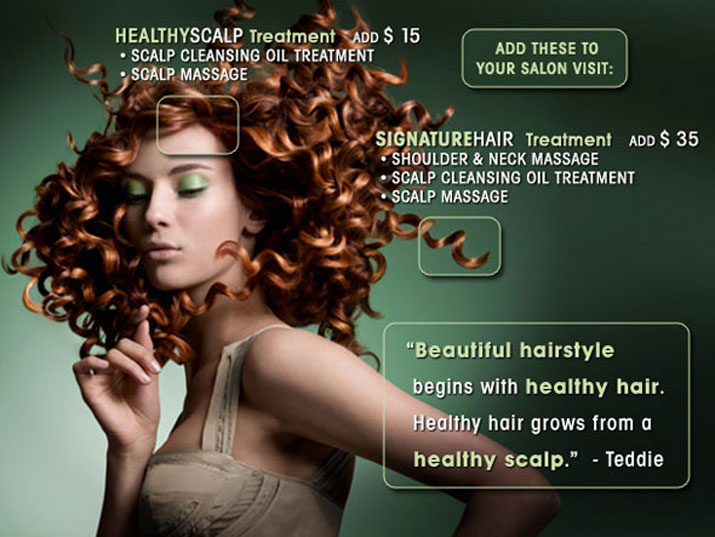 Teddie Kossof Salon and Spa
"Take Your Style to the Next Level"
---
salon spa

As our guest, you are entitled to the finest products and services. To ensure that you receive outstanding service, each member of our team undergoes thorough training. You deserve to have it the way you want it... and at Teddie Kossof Salon, you will.
define
yourself
Welcome to a world-class skin care salon and make-up studio under the same roof as our state-of-the-art salon. Teddies stylists and world-class hair designers, together with our master colorists, create stunning and satisfying makeovers for our clientele.
refine
yourself
Enjoy the elegance and luxury of our spa, where a facial will make you smile, a massage will make your soul sing, and a pedicure will put stride in your step. And that`s just the beginning. . .
Teddie wants your every visit to be an enjoyable and exciting experience!
Sign Up and Receive
Monthly
Updates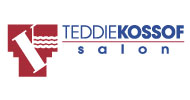 281 Waukegan Rd

(847)446-9526