Silverberg's Deli
"An Authentic Jewish Delicatessen Experience"
---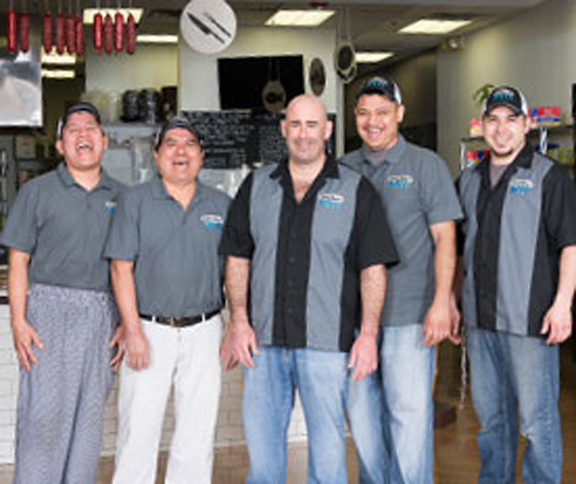 "Hey Chicken Lady!"(that's what Bubbe Fay was called), "I'll have a half of salami and a couple of those huge pickles!" From her counter at Neisners Five & Dime Store, on Chicago's southeast side, Bubbe Fay served up deli favorites, fresh chickens and meats well into the mid 1960s. She was known as the Chicken Lady of 47th and Southpark.
Fast-forward 47 years…
Founded by the son of a son of a deli maven, Silverberg's deli is bringing Bubbe Fay's recipes, as-well-as those other infamous Bubbies, back. Always fresh, always great, and always served with a smile! Here at Silverberg's Deli, we promise to fill your belly with only the best Deli!
---
"Come in soon to fill your belly with true fresh deli!"
—Macher/Phil Silverberg
Daily Specials

Delivery

Dine In

Carry-Out

Business Lunches

Trays & Catering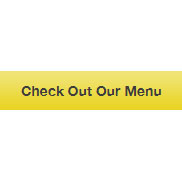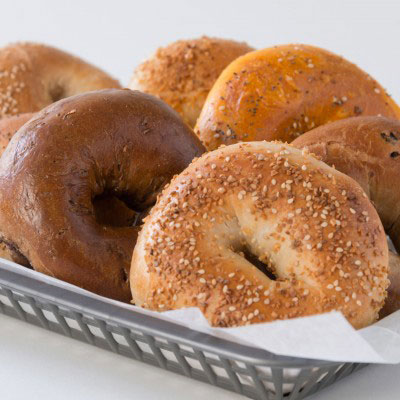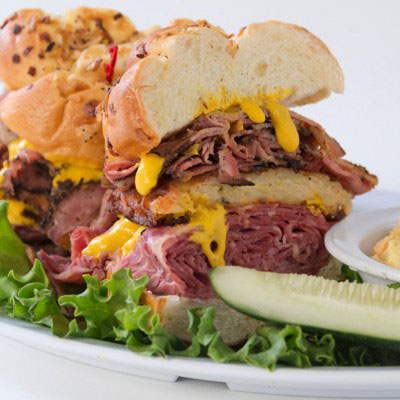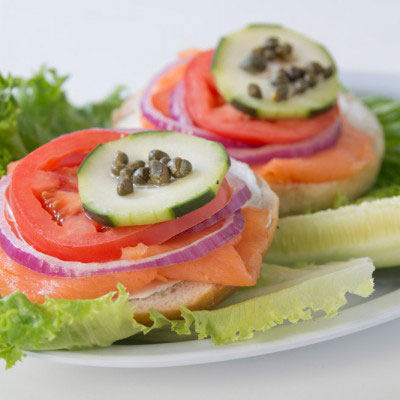 Hours
Monday - Fri: 7 am - 8 pm
Saturday: 8 am - 4 pm
Sunday: 8 am - 3 pm
---
We offer catering for every occasion!
Whether for business, family functions, holidays or the big game, our delicious deli trays will make your event that much more memorable.
Call 224-206-7063 or email phil@silverbergsdeli.com us today to place your order or for more details.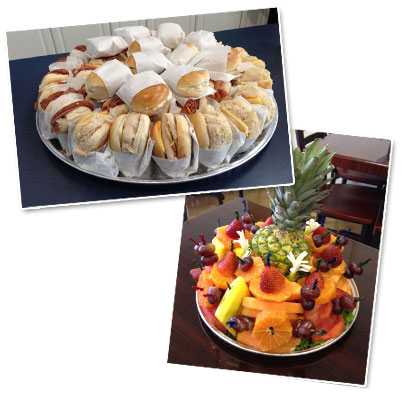 Tray Pricing:
Bagels, Lox and Cream Cheese $69 small / $92 large
Bagels and Cream Cheese $39/tray
Meat $12.99/person
Fish $14.99/person
Salad $12.50/person
Sandwich $8.95/person
Relish $3.25/person
Fruit $3.25/person
Chopped Liver $4.25/person
Veggie $3.75/person
Sweets & Assorted Baked Goods $12.99/lb
Sign Up and Receive
$10.00
Gift Certificate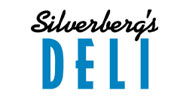 701 N. Milwaukee Ave.

224-206-7063