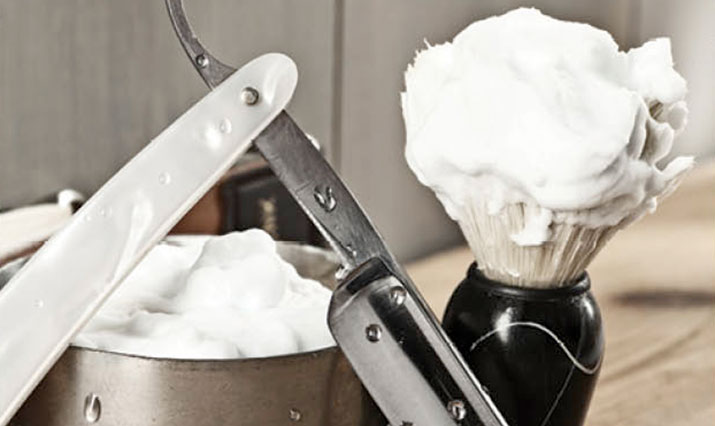 Roosters Men's Hair Grooming Center
"The Classic American Barbershop For Men of All Ages"
---
We believe you deserve to have a space of your own to relax while you get a haircut and a shave. So sit back and enjoy the charm and comforts of an old school barbershop updated for the modern man. Our stylists and barbers are skilled in classic and current techniques to give you the look you want. We promise to deliver quality service; that's why we offer a 100% satisfaction guarantee. At Roosters we strive to be the go-to grooming destination for men of all ages, so stop into our convenient City Park Lincolnshire location today.
About Roosters
The barbershop was an American cultural icon from the early nineteenth century through the late 1960s. For generations, the barbershop was a way of life; a place to relax, enjoy great conversations and get a fine haircut and classic shave. Over time barbers built personal relationships with their clients that lasted a lifetime.
As men's style changed, the unisex craze swept across America and barbershops almost disappeared. Men's options for getting a haircut changed over time and men started going to salons that were devoid of everything they enjoyed about getting a haircut. These modern salons were missing the classic touches of the American barbershop.
The Roosters experience combines modern men's grooming techniques with classic barbershop elements. We strive to provide men with a customized experience through classic services and products that reaffirm what it means to look and feel like a 21st century man.
In 1999, Joe Grondin, a Master Barber with over 30 years' experience, opened the first Roosters in Lapeer, Michigan. Joe's goal was to step back in time and re-establish the traditional men's Grooming Center. He wanted to create an atmosphere that evoked the feeling of a classic American barbershop, focused on providing quality service to men of all ages.
From the moment our clients arrive, it's as though they have stepped back in time to a simpler way of life. At Roosters, we get back to basics, encouraging our clients to relax and unwind in an atmosphere reminiscent of the past, and our first priority is meeting the unique needs of each client.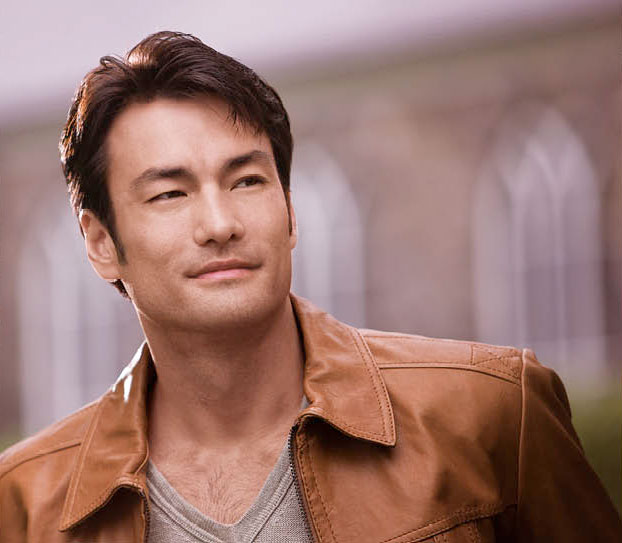 Several of Our Services
ROOSTERS CLUB CUT
Precision haircut with shampoo massage and accoutrements.
7-STEP FACIAL SHAVE
Hot-towel prep with essential oils, shave, deep cleansing, toning and moisturizing, aftershave and talc.
GENTLEMEN'S CHOICE
Complete grooming with our Roosters Club Cut and Signature 7-Step Facial Shave.
PROFESSIONAL HERO CUT
Roosters Club Cut at a special price for active duty military, police, fire and EMS.
YOUNG MAN'S CUT
A basic haircut for the younger gentlemen in your family.
HEAD SHAVE
A close, professional shave with smooth results you're going to like.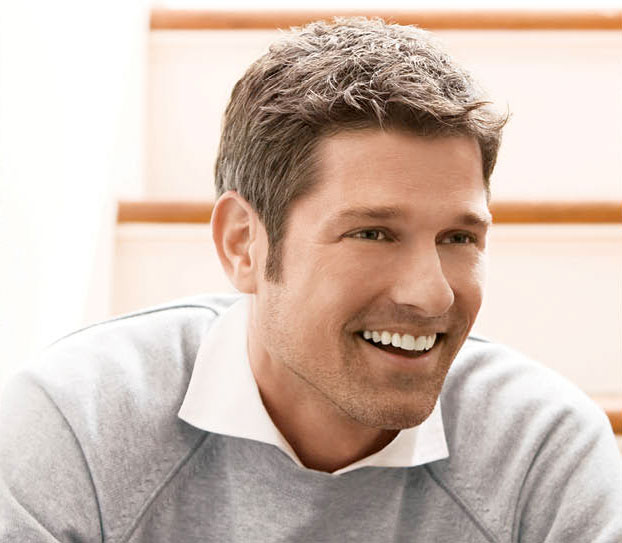 Hours:
Tuesday-Friday   10:00 - 7:00
Saturday            10:00 - 5:00
Sunday              12:00 - 5:00  

Monday              CLOSED

Products
Roosters Men's Grooming Center is proud to offer AVEDA MEN in select locations.
Developed to calm, soothe and protect hair, scalp and skin. Formulated to meet the distinct demands of men. It's that simple.


Gift Cards
Gift cards are the ideal gift for friends, family and co-workers for special occasions or just because. Give the gift of Roosters to the gentlemen in your life so they can experience the comforts of an old-school barber shop with the grooming techniques for the modern man. The distinctive grooming services are designed especially for men, with a 100% satisfaction guarantee.
Stop in today to pick up a Rooster's Gift card. Available at 275 Parkway Drive Suite 411, Lincolnshire (847-243-4114).
Great for
Fathers Day
Christmas
Birthday
Anniversary
Thank You
Boss's Day
Graduation
Valentine's Day
Job Interviews
Weddings/Groomsmen
Special Occasion & Events
$3.00
Off
Get $3 Off a Club Cut or a Facial Shave
Expires 03-25-2018
Not valid with other offers. One coupon per customer, per visit.
10%
Off
Get 10% Off Any Service
Expires 03-25-2018
Not valid with other offers. One coupon per customer, per visit.
Half
Off
Get a Half Price Facial Shave or Beard Trim with Purchase of a Roosters Club Cut
Expires 03-25-2018
Not valid with other offers. One coupon per customer, per visit.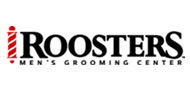 275 Parkway Drive
Suite 411 in
847-243-4114