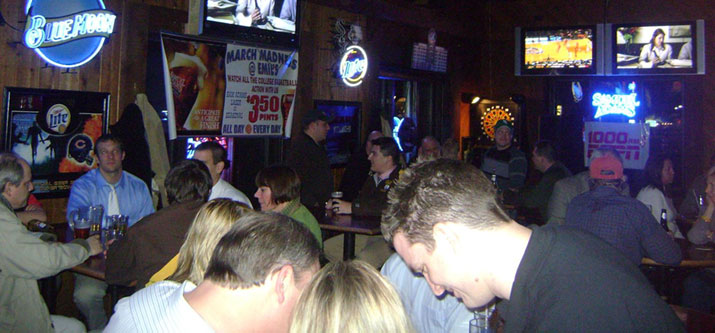 Emil's Sports Bar & Pizza
"Family Owned and Operated Since 1978"
---
About Emil's
In 1978 the original Emil's Sports Bar and Pizza was established in Mundelein by the Bowes family, with the idea that people in the community should have a cozy eatery where they could relax and enjoy great food with friends and family at affordable prices. Since then, Emil's Sports Bar and Pizza in Mundelein has become a staple in Lake County for their perfected pizza and great pub food.

With much anticipation, Emil's Tavern on Center opened their doors on January 31st, 2010 In Grayslake. Emil's Tavern on Center is the result of hard work and planning by the Bowes Family to bring another great restaurant to a new community.
Emil's Tavern on Center is located in the heart of downtown Grayslake. Much time and thought had been put into finding the perfect location. The Bowes Family found it at 161 Center Street (the old Grayslake Pharmacy and Benjamin Franklin). This location has given them the opportunity to be actively involved with the community.
Both locations share in the same philosophy, to provide great food, excellent service, outstanding hospitality, and the feeling that you are at home with them. Emil's is truly one of a kind. The atmosphere is warm and friendly, and a great place to just relax with family and friends.
The Bowes Family's passion for perfection is apparent throughout. The family run business has a nostalgic feeling. Whether you come in to see the family, or enjoy their pizza, catch a game….you will be in good hands. They strive to give great quality food and drink, while keeping their pricing fair and reasonable. They hope to meet your expectations, come and check it out. Whether it be a casual meal, a drink with friends…..or a game on one of their 16 flat screens, Emil's has it all!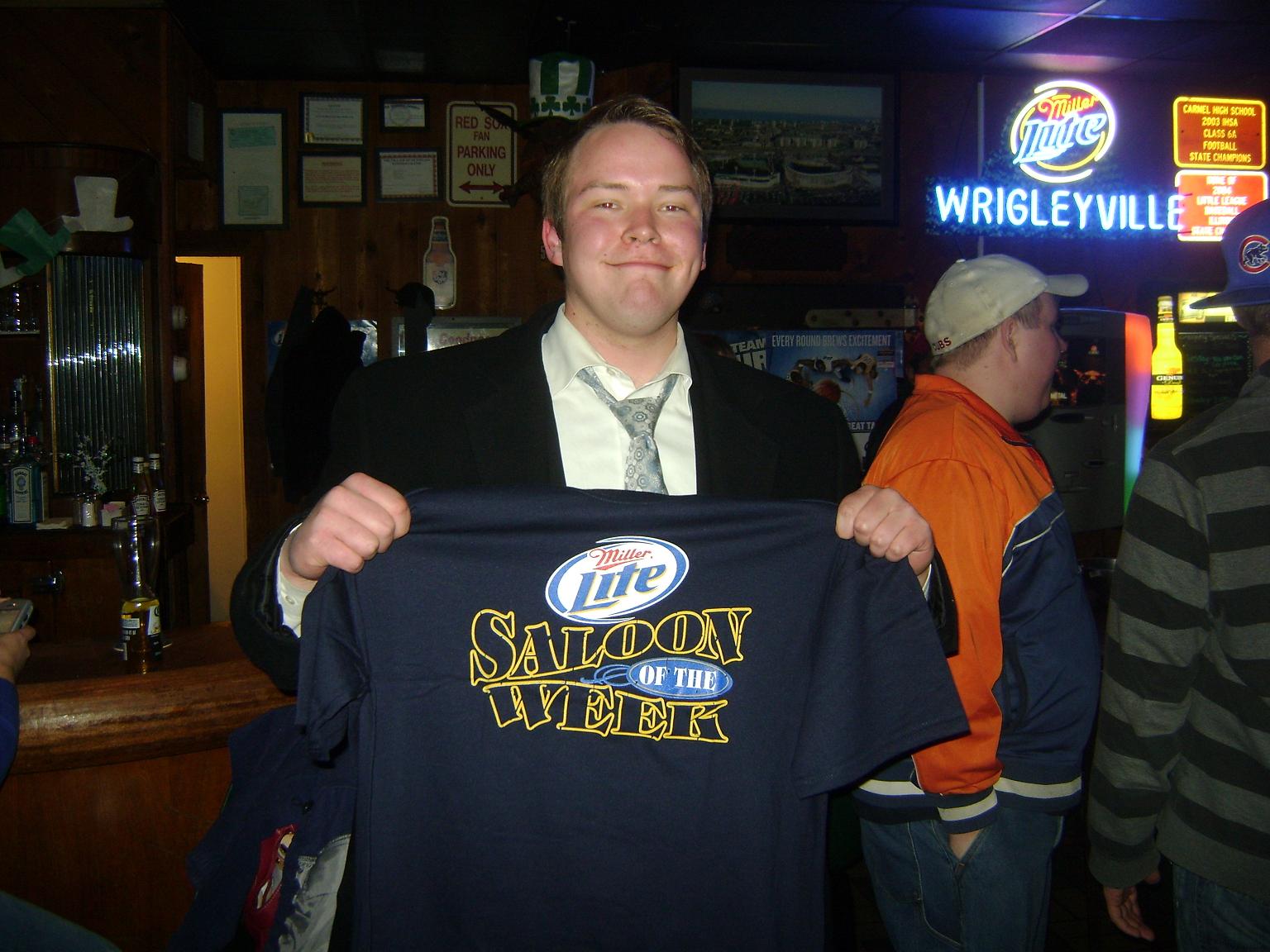 Hours:
Sunday
Tavern: 10AM - 1AM
Kitchen: 10AM - 10PM (Pizza & Appetizers til 11PM)
Delivery: Up til 11PM
Monday - Thursday
Tavern: 10AM - 2AM
Kitchen: 10AM - 11PM (Pizza & Appetizers til 12AM)
Delivery: Up til 12AM
Friday & Saturday
Tavern: 11AM - 3AM
Kitchen: 10AM - 12AM (Pizza & Appetizers til 1AM)
Delivery: Up til 1AM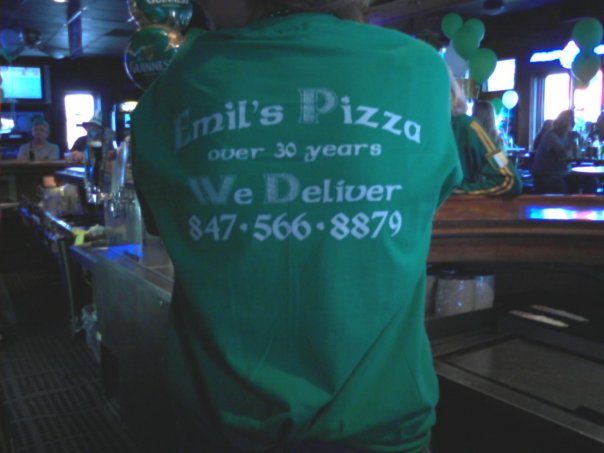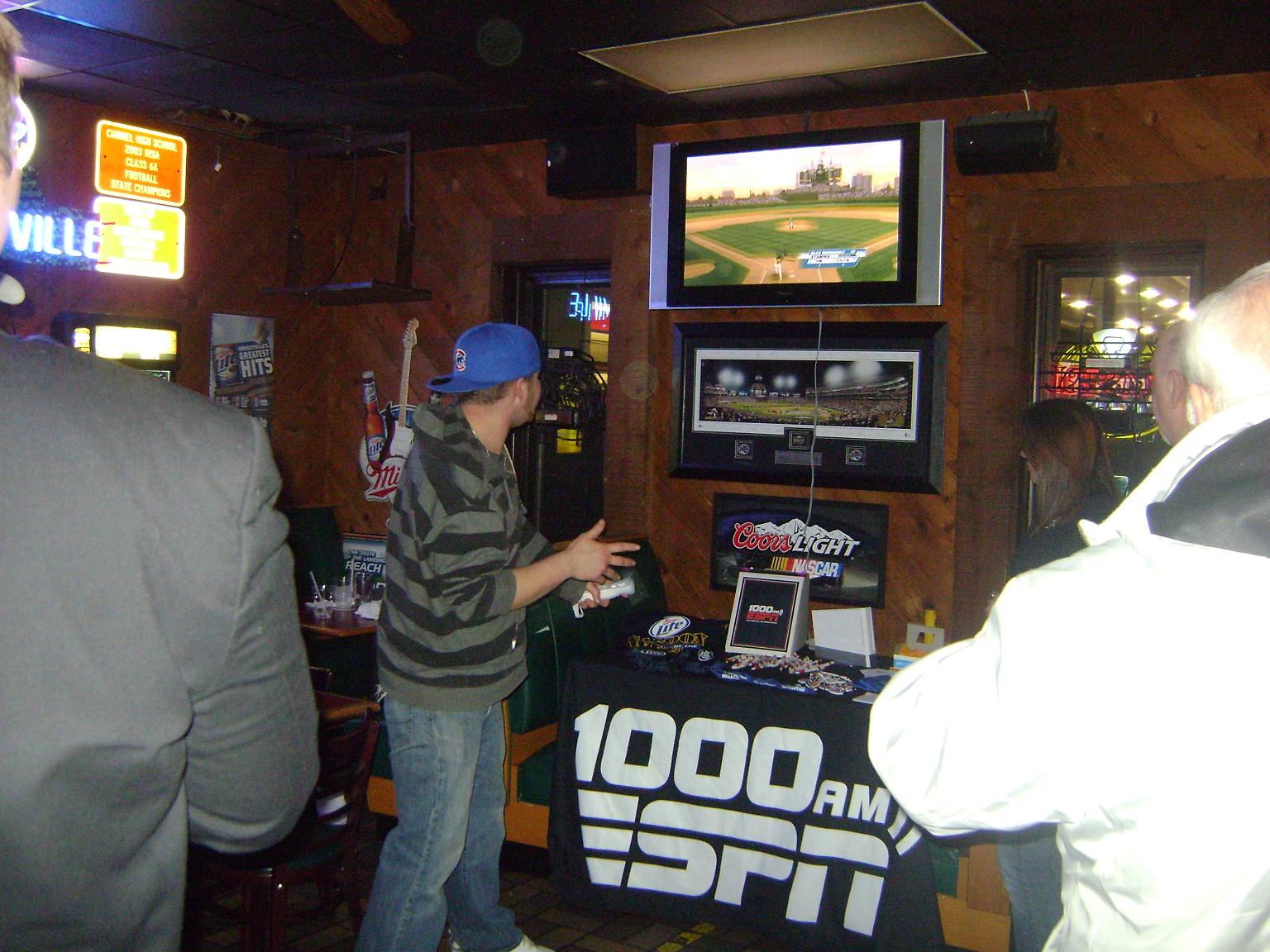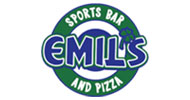 604 N. Lake St.

847-566-8879