Sleigh Family Chiropractic
"A Creating Wellness Center"
---
About Us
Hello and welcome! We are Drs. Katie and Quintin Sleigh, one of the only female chiropractor and male chiropractor teams in the Northwest Chicago suburb area.
We believe that what our patients encounter in our office is different than that experienced in other doctors' offices. In our office, you will be welcomed with a warm and friendly atmosphere. Each patient in our office is treated as if they are part of our family. We strive to give our patients all the tools and skills necessary to achieve optimal health. These tools and skills complement the chiropractic care that they receive in our office. Whatever your health goals may be, we will do everything within our power to help you and your loved ones achieve them.
We invite you to come visit with us and experience a different path to reach your individual health goals.
We offer exceptional Chiropractic Care for your entire family:
Gentle and specific chiropractic adjustments for:
Pediatrics
Pregnancy
Pain Relief
Wellness & Prevention
Nutritional Supplements
Biofreeze Pain Relieving Products
Everyday Stretches to Help You Avoid Pain
State of the art therapies to decrease pain and promote faster healing

"I would recommend to everyone with a problem health-wise whether it is allergies or scoliosis to see Dr. Katie Sleigh in order to receive the care of a wonderful chiropractor and person."
–Mark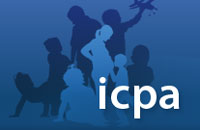 Dr. Katie is a member of the International Chiropractic Association with a special focus on pregnancy and kids. She is also certified in the Webster Technique.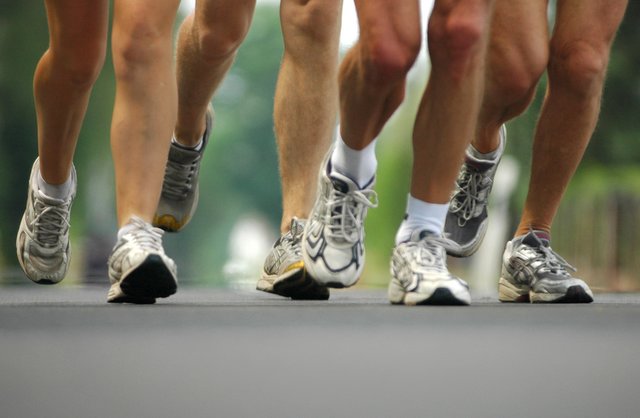 Drs. Quintin and Katie sponsor the annual Arlington Heights Stampede Run.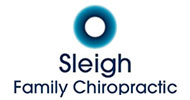 3285 N. Arlington Hts Rd. Suite 206,
Arlington Heights
847-788-0880
$250 Worth of Services
For Only $20
This gift certificate may be redeemed at Sleigh Family Chiropractic for a Consultation, Examination, or X-rays for only $20.
(Over $250 value)
Expires 03-25-2018

Not valid with Medicare, Medicaid or any other government policy. Not valid with other offers or discounts. One offer per person.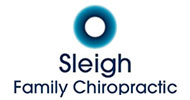 3285 N. Arlington Hts Rd.
Suite 206,
847-788-0880