Fearfully and Wonderfully Made
"Natural answers to health issues and wellness."
---
About Us
Fearfully and Wonderfully Made was started in 2009. Its name comes from Psalm 139, recognizing that God has created our bodies with a tremendous capacity to heal. Our goal is to provide anyone that comes through our door with safe, effective, and natural answers to health issues and wellness. We use a simple, time-proven system designed to improve your health quickly and effectively. Our center focuses on illness prevention and supporting proactive, intentional health choices, acknowledging that good health is among our most valuable possessions. We offer a combination of nutritional, homeopathic, and cutting-edge technologies designed to help improve your health. We encourage our patients to achieve the highest level of physical and mental wellness so that they can experience the enjoyment of a healthier life. Our approach is simple: We are here to help sick people get healthy and to help healthy people stay healthy.

What We Do
We work with all of our patients to help them find natural and holistic ways to help them achieve their health goals. A lot of people take various medications that give them short term relief. Our goal is to help you find long term relief while using natural supplements to support your body so you can enjoy your life to the fullest!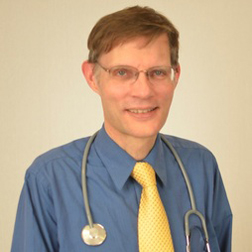 Mark Zumhagen, M.D.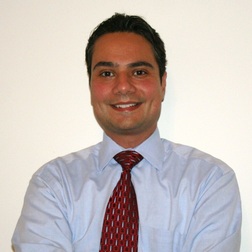 John Panopoulos, D.C.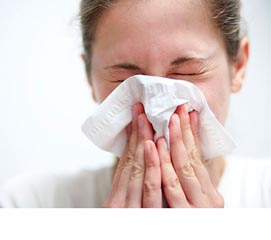 Testimonial
Sleep, anxiety, and stress
"I was unable to sleep, and I suffered from anxiety, especially when I would drive. I also would feel bloated. When I would feel stress, the anxiety would kick in.
Now I have been sleeping well. I definitely feel different when I drive. The bloated feeling is much better. Now I can handle the stress better."
-Patty M.
Top 10 Conditions We Help
Fatigue
Hormone imbalance
Digestion problems (gas, bloating, reflux, constipation, inflammatory bowel)
Allergies
Candida (yeast)
Headaches
Eczema/skin rashes
Insomnia/sleep disorder
Pain (back, joints)
Depression/anxiety
There are no values available at this time.
Sign Up and Receive
Monthly Promotions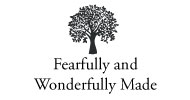 10760 W. 143rd St.
Suite 67,
708-403-7070