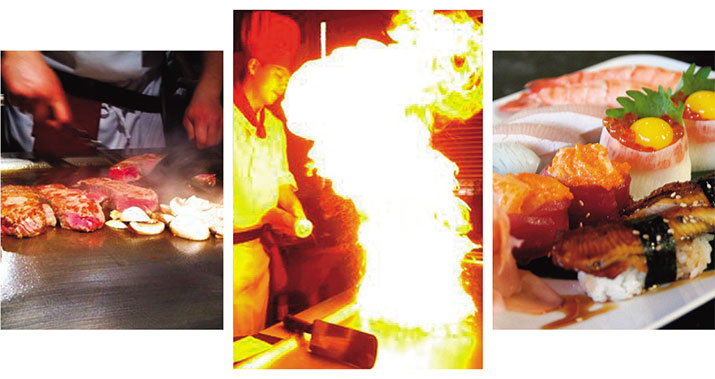 Tsukasa of Tokyo
"More Than Just a Japanese Restaurant"
---
Tsukasa of Tokyo Vernon Hills
561 N Milwaukee Avenue
Vernon Hills, IL 60061-159€3
Phone: (847) 816-8770
Fax: (847) 816-6205
Tsukasa of Tokyo Kildeer
20505 N. Rand Rd. Suite 214
Kildeer, IL 60047
Phone: (847) 550-2015
Fax: (847) 550-2017
About Us
Treat yourself and your family to the best – visit Tsukasa of Tokyo in Vernon Hills, Illinois .
We offer a wide-range of palate-pleasing menu items, from sushi and seafood selections to steaks, salads, and vegetable dishes.
Our beverage menu boasts an inviting collection of specialty drinks, imported beer, authentic sake and Mugi Shochu, for those with cosmopolitan tastes.
Whether you're a long-time fan of Japanese food or it's time to try something new, you're sure to love the delicious entrees, delectable desserts, and impeccable service that have made us a Vernon Hills favorite for the past 16 years.
More Than Just a Japanese Restaurant
At Tsukasa, we take pride in providing a full experience for all of our guests. Our restaurant is reminiscent of the Benihana™ style, with spinning knives, fire, and fun!
You pick the menu items and we cook them right in front of you, for a personal experience unlike anything else. We specialize in Teppan Yaki ("Hot Steel") cooking, and can help you decide on the very best of the menu.
"The food, in my opinion, is much better than that of Ron of Japan and Behihana

"The sushi prices were pretty good and the ambiance just made me feel so hip and cool on a Friday night. I'd definitely recommend this place to anyone!
Read more about our review at yelp.com…
Welcome to Tsukasa, please click the link below…
https://drive.google.com/file/d/0B3LJ5r1QbAcbdUpLc2FGRUxOd2s/edit?usp=sharing
Special thanks to Micheal McAfee for the amazing production of this video.
There are no values available at this time.
Sign Up and Receive
Win A
$100 Gift Card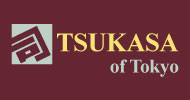 561 N Milwaukee Ave.

847-816-8770