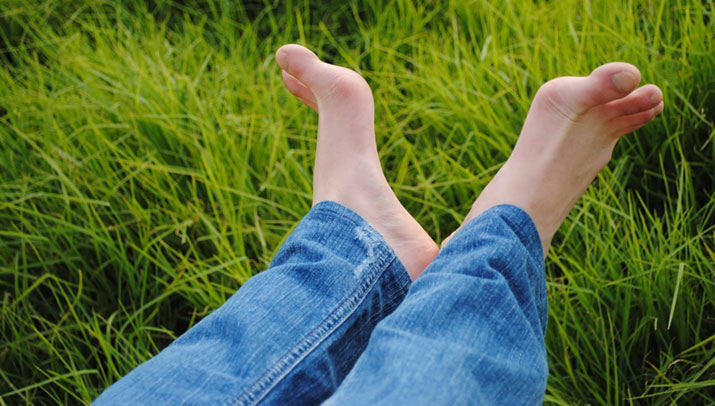 Dr. Anthony Spitz, DPM, PC
"Dedicated to the satisfaction of each of our clients"
---
Three Locations
For Appointments Call 847-465-9311
About Us
Whether you're suffering from a chronic condition, dealing with constant foot pain, or in need of treatment for a foot fungus, turn to a Wheeling, IL, podiatrist from us here at Dr. Anthony Spitz, DPM, PC. With our personalized treatments and attention to detail, we're dedicated to the satisfaction of each of our clients, no matter what their reason is for seeking treatment.
We offer some of the most unique foot treatment methods:
Bunions
Hammertoes
Foot Deformities
Platelet-Rich Plasma Injection (PRP) - Provides relief and speeds up healing from bone fractures, soft tissue injuries and arthritis.
We're highly experienced and are dedicated to quick response times in order to make it easy for patients to contact us and set up appointments. As a member of the Acadamy of Ambulatory Foot and Ankle Surgery, we're proud to offer you a range of valuable services, which includes minimally invasive foot and ankle surgery performed in a modern office setting.
Plantar fasciitis treatment
Fungus laser treatment
Laser toenail treatment
Flat feet and bunion treatment
HyProCure
HyProCure® is a minimally invasive procedure, which means it is done by making a small incision in the foot or ankle that pushes a titanium stent in the natural space between the ankle bone and heel bone to prevent the ankle bone from rolling in. There is no screwing or drilling involved. This stops or decreases the abnormal, excessive motion.
When it comes to finding a premier Wheeling, IL, podiatrist, Dr. Anthony Spitz, DPM, PC, is an excellent choice. We take a gentle approach to treatment and put your needs first, so call now for more information.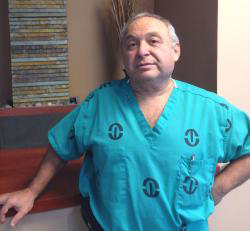 Hours:
| | |
| --- | --- |
| Mon | 9:00am - 7:00pm |
| Tue | 9:00am - 5:00pm |
| Wed | Closed |
| Thu | 9:00am - 5:00pm |
| Fri | 9:00am - 5:00pm |
| Sat | 9:00am - 3:00pm |
| Sun | Closed |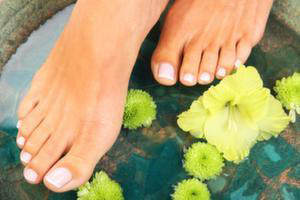 Personalized treatments in these areas:
Foot Pain
Hammertoes
Foot Deformities
Plantar Fasciitis
Fungus Laser
Laser Toenail Treatment
Flat Feet and Bunions

Pain and Inflammation
Foot & Ankle Surgeries
Ankle Sprains
Sport Injuries
Heel Pain Management
Diabetic Foot Care
Laser Wart Removal
Corn and Calluses
Spider Veins
There are no values available at this time.
Sign Up and Receive
Monthly
Promotions