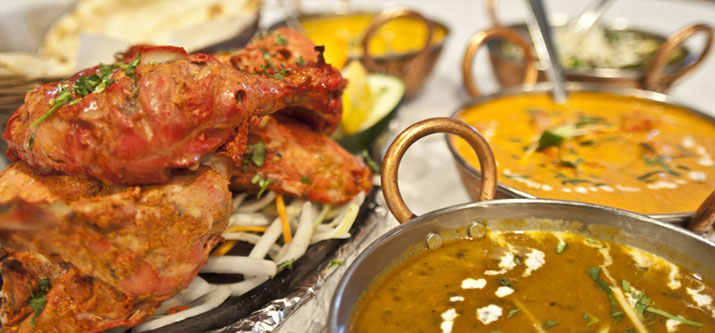 Mango Leaf Indian Restaurant
"Authentic Indian Restaurant and Banquets"
---
Welcome to the Mango Leaf Experience
Mango Leaf represents the best of 5,000 years of culinary tradition that excites the senses of taste, aroma and sight to unparalleled levels. We take great pride in bringing together a culturally diverse palate borne out of the use of the freshest spices and ingredients magically blended together. From North India's tandoor to the South Indian masala dosa, we have created a culinary bridge that spans several regional cuisines, both traditional and contemporary. While our food speaks for itself, our exemplary service, ambiance and attention to detail, serve to enhance your dining experience.
Mango Leaf's owner is dedicated to ensuring guests have an unforgettable experience. Should you have special dietary needs, please do not hesitate to inform our wait staff. We will make every effort to accommodate you. We would love the opportunity to host or cater momentous events, be they large or small. Mango Leaf's brand of culinary hospitality could well be trademarked.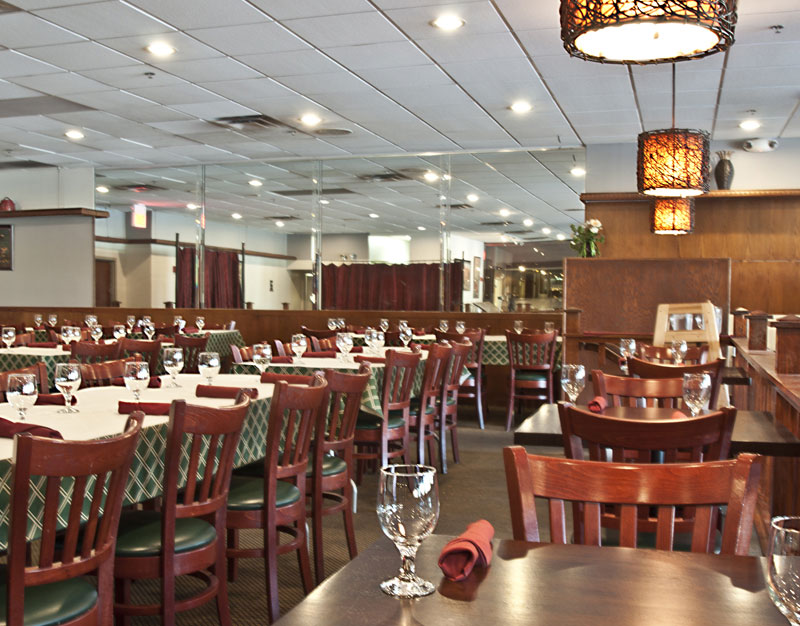 Banquets
Our Banquet facility is designed to host up to 100 people and can host all kinds of corporate and social events. It is a popular choice for conferences, birthdays, anniversaries, showers, music events and other social gatherings. We look forward to making your special event a truly memorable experience!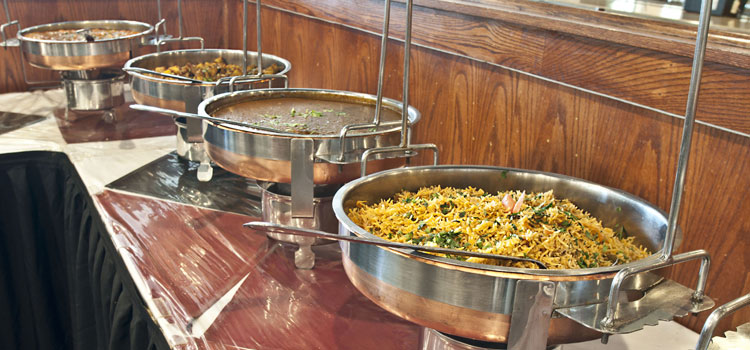 Catering
We have a variety of catering options - By the tray, Packages or A la carte. We serve many types of occasions - weddings, receptions, birthdays, anniversaries, reunions, business meetings, social gatherings and more. Our experienced chefs are able to customize to your spice needs including any special restrictions.

Diner Testimonials
"Absolutely great garlic naan! In all honesty, I think people tend to overlook the quality of the naan at Indian joints. I've actually found that there can be much more variety in the naan."
- Radhika
"On a mission to eat like a king on a plebeian budget? Give Mango Leaf in Buffalo Grove, IL a shot. The joint has been described in some reviews as Chi-towns most innovative Indian restaurant."
- Sam Kann
Banquet Packages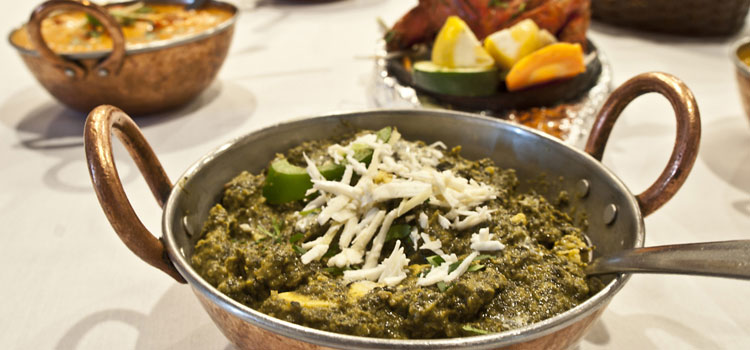 BASIC
2 Appetizers
3 Entrees 
1 Rice Entree 
1 Side (Papad / Raita)
Choice of Tandoori Bread 
1 Dessert
STANDARD
2 Appetizers 
4 Entrees 
1 Rice Entree 
1 Side (Papad / Raita)
Choice of Tandoori Bread 
1 Dessert
There are no values available at this time.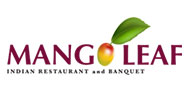 228 McHenry Rd

847-520-5569