Eye Q Optique
"Eyewear From Around The World | For Everyone | For You"
---
Our passion for the latest eyewear fashion and style takes us around the world to bring the best possible statement pieces and everyday eyewear to you.
Our goal: professionally fitted eyewear reflecting each person's own style, to give pleasure for years to come. You will find over 3,000 frames on display and enjoy our experienced opticians who work closely with your prescription requirements. Eye Q is the perfect eyewear store for the fashion conscious as well as the value conscious. Bringing the trendy, fashionable styles and exclusives to the area at great prices. We impress the Eye Q shopper with craftsmanship, design and quality of what is available on the world market. The variety of shapes, colors and materials is endless. You'll never look at eyeglasses the same.

Our doctors of optometry have a diverse background in the optical field and bring their many years of experience to our Buffalo Grove office. The practice is here to provide complete eye care services for every member of the family. Optometrists are supplied with modern equipment to help diagnose patients with eye disorders including glaucoma, cataracts, macular degeneration, diabetic eye disease, dry eye syndrome, eye infections and other ocular emergencies. Besides specialized eye care, our doctors perform routine eye examinations as well as prescribe glasses and contacts. Please note that eye exams are available in English, Spanish and Russian. Call or email us for an appointment today. We are here to meet your eyecare needs.
Our Doctors
Dr. Irene Kats
Dr. Edward Shpritz
Dr. Kamran Hussein
Dr. Brad Newton
Locations
Buffalo Grove
22 S Buffalo Grove Rd.
Buffalo Grove, IL 60089
ph: 847-947-8875
facebook
At Illinois Eye & Ear Infirmary
1855 W Taylor St Rm# 1075
Chicago, IL 60612
ph: 312-996-6546
facebook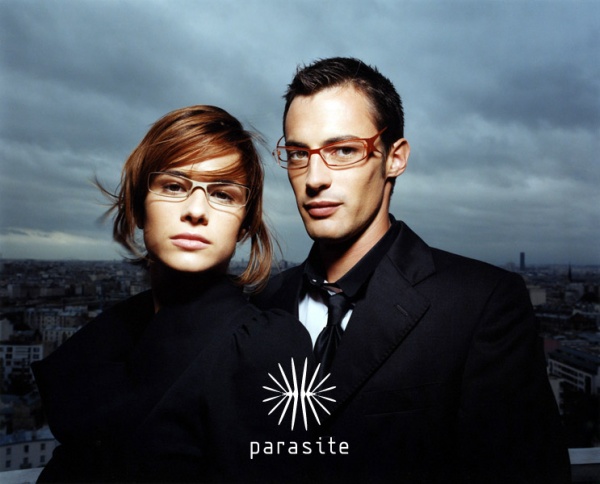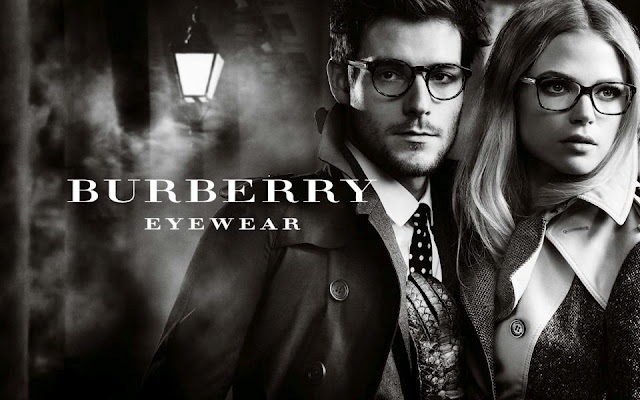 There are no values available at this time.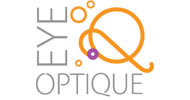 722 S. Buffalo Grove Rd., Buffalo Grove

847-947-8875