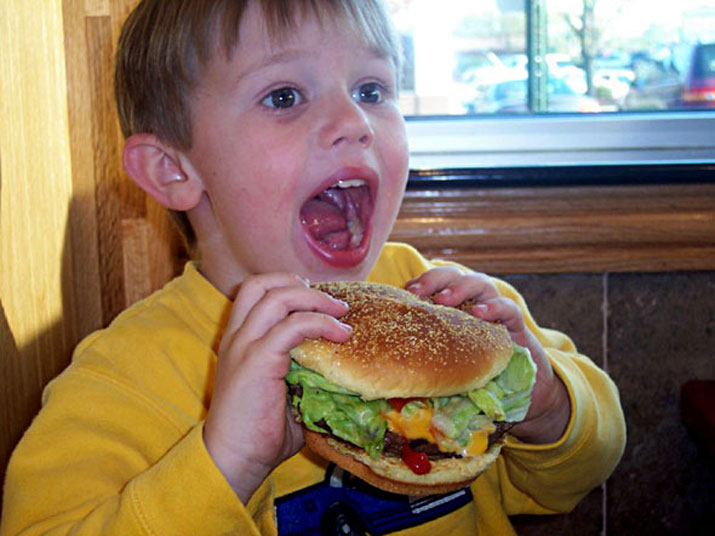 Photo's Hot Dogs
""
---
Photo`s Hot Dogs
Officially Crowned Hot Dog King of Chicago
Serving the Chicagoland area with great hotdogs, burgers, sandwiches, salads, all at great prices! We have two locations to serve you in Palatine and Mt. Prospect.
Photo`s HotDogs
23 Years
1989-2012
We are proud to have served you for over 20 yrs!! Starting off with our first location in Mt. Prospect and our second location in Palatine, we couldn`t have done it without you!
Time are Tough; but Photo`s is TOUGHER!
We want to help stretch your dollar further and give you a happy, healthy
and mouth-watering meals! We have lowered some of our most popular items to help you save in tough times.
Kid`s Meal ~ Only $3.99
Nuggets, Grilled Cheese, Hot Dog
Served with fries or apple slices and soft drink or milk
High School Dollar Menu
Choose any item from our dollar menu during your school lunch break
HALF PRICE Coupons
We are regularly adding new and different coupons on some of your most popular items. It`s easy to save, just click, print and use!
Daily Specials
We have daily lunch specials starting at just $2.99! They change daily to give you variety and something new at Photo`s!
HALF PRICE Happy Hour
Everyday, from 3pm-5pm
HALF PRICE on all Shakes
Photo`s Fund-Raising
You`ve got to eat it; you might as well make some money doing it.
Photo`s puts the fun back in Fun-Raising!
We have thought of everything to ensure our customers the easiest experience when fundraising with us. You can leave all the hard work to us; we cook and we clean. Our motto has always been Use us, We love it! Whatever you need, we are here to help.
View our Fundraising webpage
Sign Up and Receive
Monthly
Promotions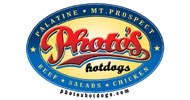 301 N. Northwest Hwy

847-705-1111